Keeping History Alive – Coming Events:
The Association supports events at the sites, and through its contacts with other local historic groups also supports multi-site events and programs that contribute to the understanding of the sites in the larger context of the history of their period.
---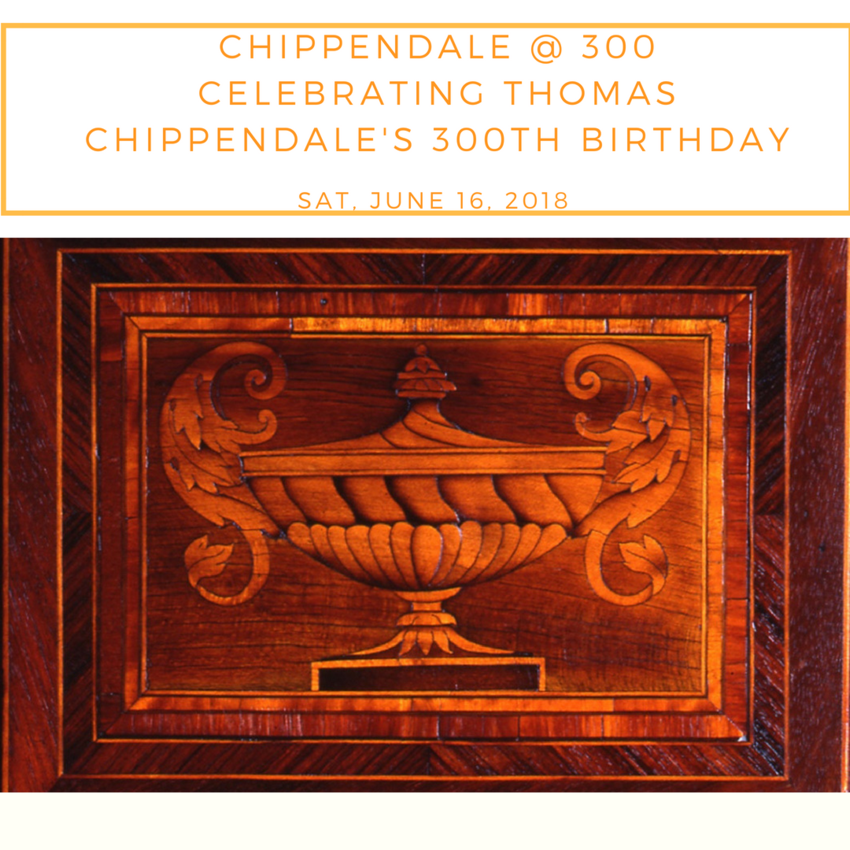 Chippendale @ 300: Celebrating Thomas Chippendale's 300th Birthday
Saturday, June 16, 2018
1:30 pm
$5 per person.
Michelle Fitzgerald, noted historian and specialist in southern furniture currently at the Colonial Williamsburg Foundation, will discuss Chippendale-style furniture of colonial Annapolis.
Advance registration is recommended, as seating is limited. Please call 908-725-1015 or email whouse3@verizon.net to register.
---